Buddhist Studies
Buddhist Studies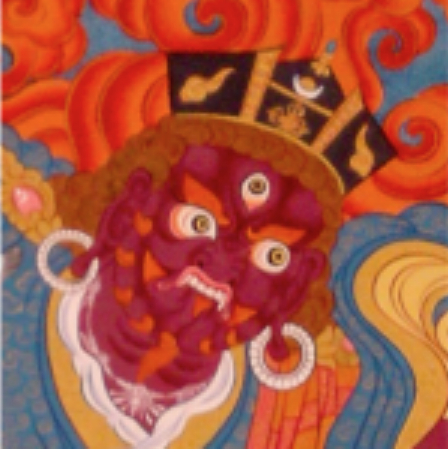 with Alice Dan
September 20th—December 19th
All are welcome to this full moon Vajrayana practice. Please join us!
Continue »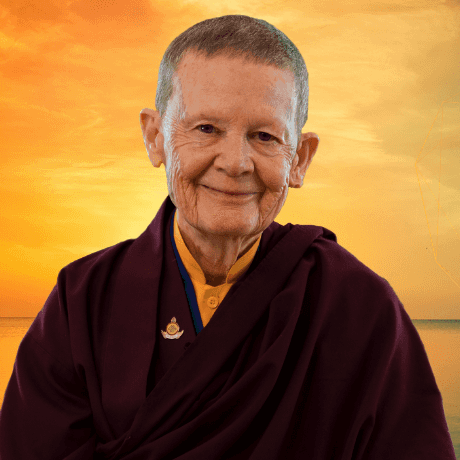 October 17th—November 21st
An angry mind sees an angry world. Using the Buddhist teachings on the six realms of existence, these video talks given by Pema Chödrön teach us how to work skillfully with strong emotions. In person.
Continue »
with Shastri David Stone
November 1st—November 22nd
Join us throughout November as we explore together the fundamental questions of what it means to be human and to be an individual self – Who Am I? On Zoom.
Continue »