Buddhist Studies
Buddhist Studies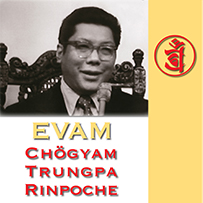 with Barbara Wolkowitz
February 21st—May 30th
Six Video Talks by Chögyam Trungpa Rinpoche on EVAM, What the Buddha Taught Study Group, Alternate Sundays, starting Feb 21, 2021, 1-3pm, This is an exciting opportunity to view and discuss Chögyam Trungpa Rinpoche's 1976 talks on EVAM.
Continue »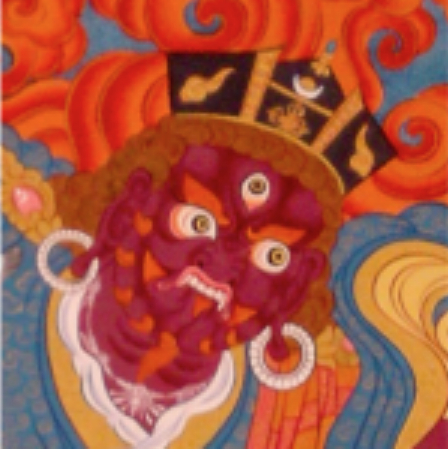 with Alice Dan
March 14th—June 11th
All are welcome to this new moon Vajrayana practice. Please join us!
Continue »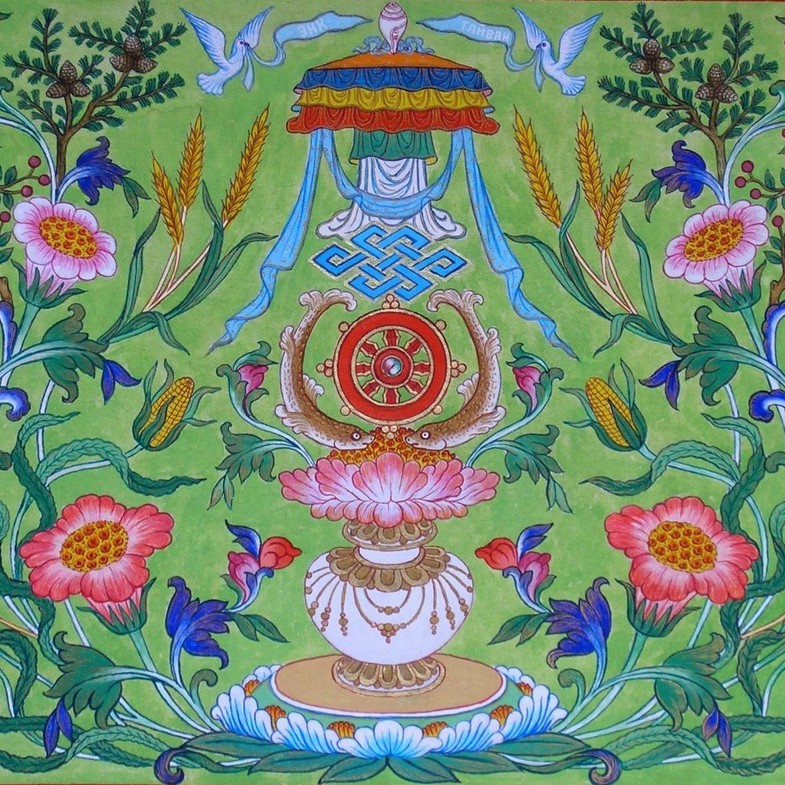 with Holly Gayley
March 26th—May 28th
In order to create a community that strives to foster safety for all its members, we learn what Buddhism says about gender and sexuality and what contemporary conversations can contribute. This will allow us to have more informed discussions about gender
Continue »