Contemplative Arts
Contemplative Arts & Disciplines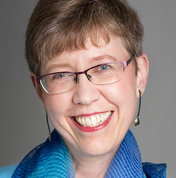 with Rebekah Younger
September 27th
Enhance your awareness using the creative process and meditation.
Continue »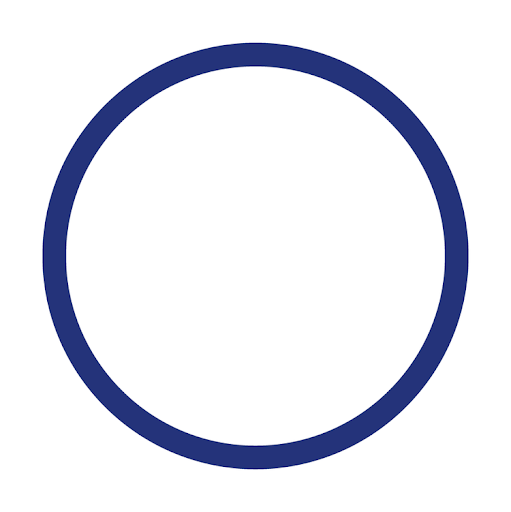 with Rebekah Younger & Paul Romejko
October 9th
Coming to Our Senses explores the fertile ground of connecting to our sense perceptions and meditative mind for creative expression. In person only.
Continue »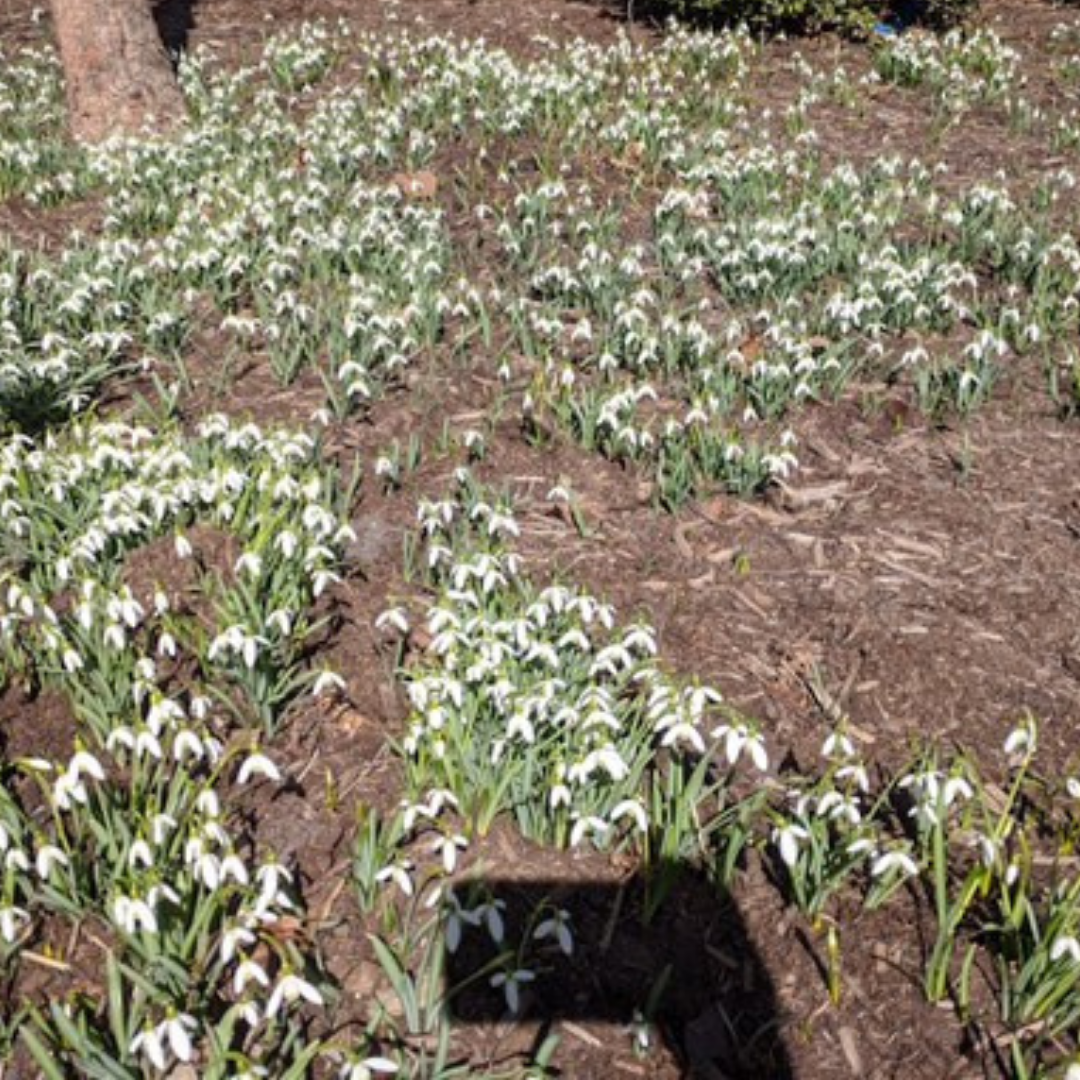 with Larry Wolf
October 14th
This six-week workshop explores the making and viewing of photographs as an expression of inner vision. On Zoom.
Continue »