"Radical Responsibility" Book Talk & Signing
with Acharya Fleet Maull
Join us for a book talk and signing, celebrating the publication of Radical Responsibility: How to Move Beyond Blame, Fearlessly Live Your Highest Purpose, and Become an Unstoppable Force for Good, a new book by Fleet Maull, PhD.
"This book is a practical, deeply inspiring manual to attain freedom from self-limitations and awaken to fearless, compassionate, conscious living," according to Light of Consciousness Magazine.
About Radical Responsibility:
What is the greatest obstacle to fulfillment, success, and happiness? "It's the belief that your current situation, whatever it is, has the power to determine your future," teaches Fleet Maull.
Before he was a revered meditation teacher, Maull served 14 years in prison for drug trafficking. During that time, he embarked on a path of transformation and service that has helped tens of thousands from inmates to hospice patients to top-level business leaders. With Radical Responsibility, he invites us to experience for ourselves the life-changing journey from victim to co-creator.

"When we escape the belief that we are limited by our circumstances or others, we access the full power of our authentic selves," writes Maull. Through teachings, practices, and Maull's deep empathy for those in challenging life situations, this step-by-step book shows us how.
MORE INFORMATION ABOUT RADICAL RESPONSIBILITY.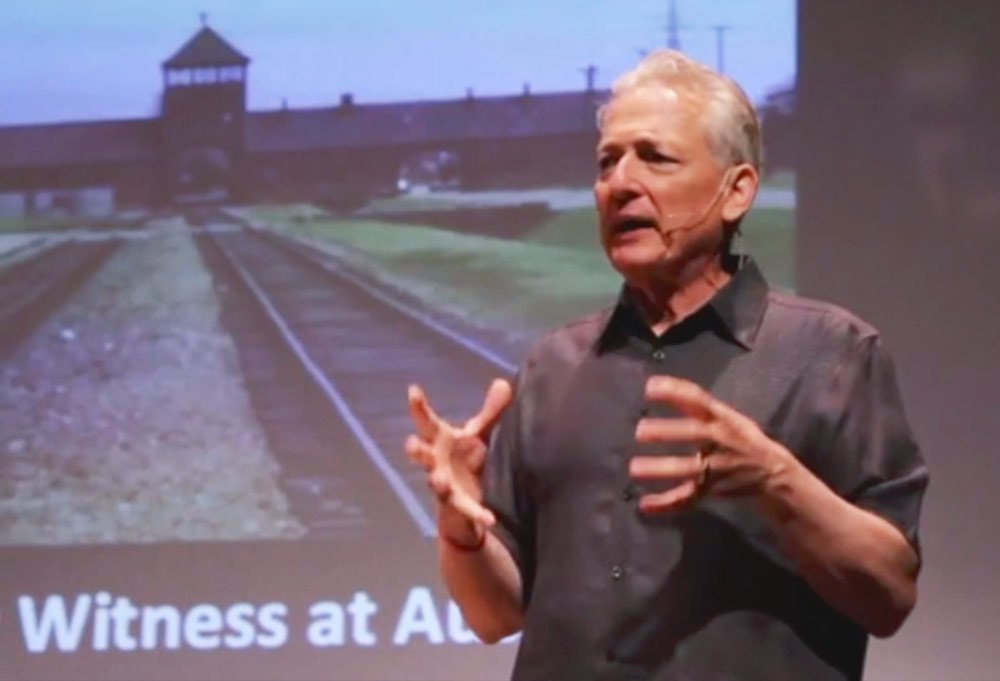 About the Author:
Fleet Maull, PhD, CMT-P, is the founder and CEO of Windhorse Seminars & Consulting and also a senior partner and principal in New Line Consulting. He is an IMTA certified professional mindfulness teacher and an Acharya (senior meditation teacher) in the Tibetan tradition and Roshi (Zen master) in the international Zen Peacemaker Community.
While serving 14 years in a federal prison on drug charges (1985 - 1999), Fleet co-founded the first inside-prison hospice program anywhere in the world and launched two national movements, the prison hospice movement through the National Prison Hospice Association and the prison Dharma/mindfulness movement through the Prison Dharma Network and Prison Mindfulness Institute. Today, there are over seventy-five prison hospice programs in the U.S. and several hundred prison Dharma and prison mindfulness projects and programs.
Fleet has written many articles and has given numerous interviews on a variety of mindfulness and leadership related topics in Inc Magazine, Lion's Roar, Tricycle, Tikkun, and Turning Wheel. He is a frequent contributor to The Huffington Post and Forbes Magazine and made guest appearances on NPR's Fresh Air program and the national syndicated E-Town.
He is the author of Radical Responsibility: How to Move Beyond Blame, Fearlessly Live Your Highest Purpose and Become an Unstoppable Force for Good and Dharma In Hell, the Prison Writings of Fleet Maull. Fleet leads prison programs, meditation retreats, chaplaincy and hospice trainings, leadership trainings, bearing witness retreats and transformational seminars throughout the world.
This event is free and open to the public.