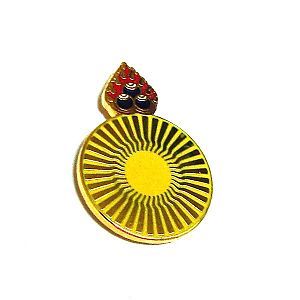 Governing Council Meeting
Date and time: Thursday, January 16, 6:00PM - 8:00PM
The governing council is the leadership team behind center operations, staffing decisions, programming, and more. Leadership as a path is part of the Shambhala lineage. They meet approximately every 3 weeks.
If you are curious about this particular path of mindfulness practice, or you have a matter you wish to present to the council, you are especially welcome to attend.
No registration is required.
For more information about the council, please click here.