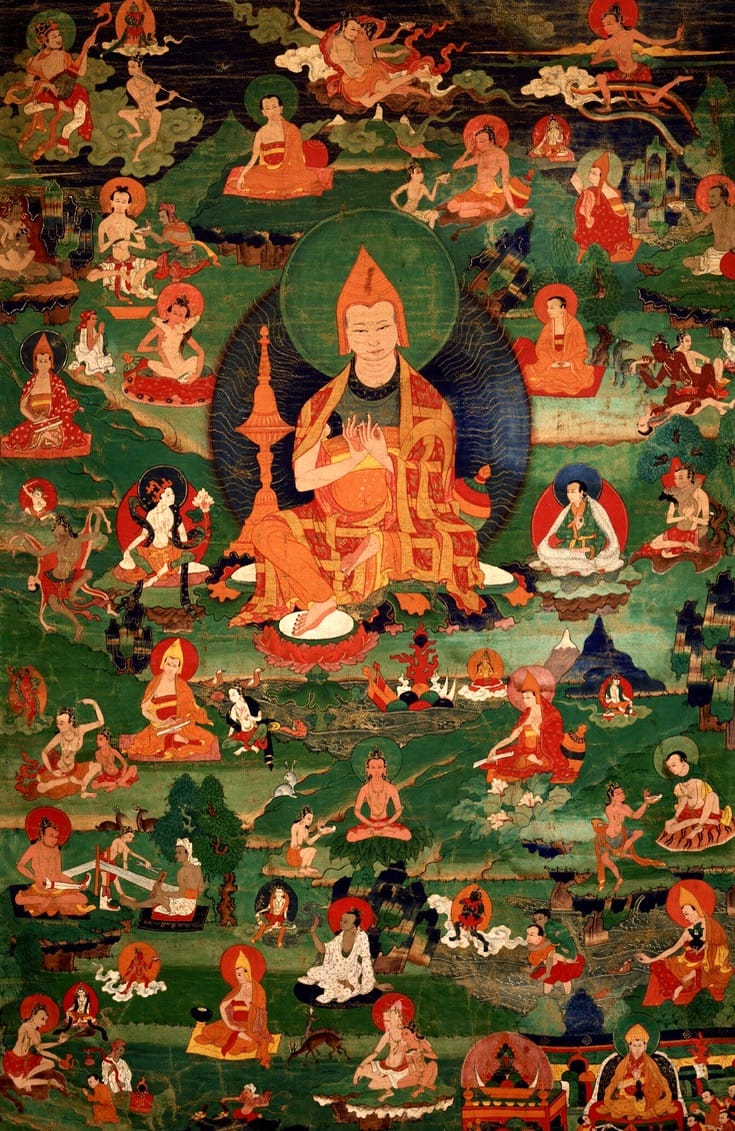 What the Buddha Taught: Lojong - Training the Mind & Cultivating Loving Kindness Study Group + Meditation (Tues) ONLINE
with Stephen Burns, Larry Wolf, Barbara Wolkowitz, Alice Dan
****
UPDATE: THIS GROUP WILL NOW MEET EVERY TUESDAY THROUGH THE END OF THE YEAR FROM 7:00-8:30PM (NEW TIMES) in order to accommodate the regular Tuesday Open House Meditation Session and still hold our meeting. As before, you need not attend every session in order to participate in this group.
The new schedule is:
7:00 - Meeting Opens and Check In (how are we?)
7:15 - Meditation
7:45 - Slogan Contemplation and Discussion
8:30 - Wrap up


Zoom info will be sent upon registration.


***
Beginning on Tuesday, March 17 this study group will read, study, and contemplate the 59 slogans that are part of the mahayana teachings of Lojong, or Training the Mind. By training the mind, we mean that we reflect on our thoughts and behavior as a means of reversing our habitual tendencies toward self-centeredness. In addition to seeing our obstacles, slogan practice opens up a field of tenderness and strength so that our actions are based on appreciation rather than the ongoing cycle of hope and fear.
Study sessions, conducted through zoom videoconferencing, include a short period of meditation, reading excerpts of the material out loud, and contemplating and discussing the material (shared upon registration). Participants may decide to use the time between sessions to contemplate the slogans discussed at the prior session. Additional reading is provided prior to each session for optional study. Newcomers welcome, and you needn't attend all sessions (including the first - participate as it works for you)