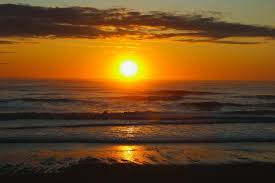 Heart of Recovery ONLINE
The Heart of Recovery is a group meeting at the Shambhala Center focused on sharing support while bringing together contemplative practice and a commitment to sobriety. Newcomers will learn basic meditation techniques to enhance, not replace, their own recovery program in a familiar and comfortable environment. Experienced meditators will discover new ways to deepen their current practice while supporting the group.
Meeting format includes:
• sitting practice
• a topic offering in the form of brief comments or a reading by the facilitator
• discussion and exploration by group members
• sharing our personal experience, strength, and hope
• dedication of merit
ONLINE: We will use our regular format. After meditating for 20 minutes, and the reading of the Seed Thought, we will begin sharing. Depending on how many of us show up, we may "go around the room," with my asking individuals to share if they wish, and either unmutting their microphones, or asking you to unmute yourself. If there are too many people for that method, we may go popcorn style, asking people to raise their hand when they wish to talk. (We'll explain how that works on the spot
Open to all who are:
• Buddhist practitioners from any tradition, or
• from any 12 step or other recovery program, or
• individuals interested in exploring the relationship of meditation to recovery from addiction and addictive behaviors
A word about privacy (if you're new to Zoom): You can change how your name appears below your picture, so if you only wish to use your first name, you can do that.
Upon registration you will receive a confirmation email with the Zoom link.
There is no fee for this public program.