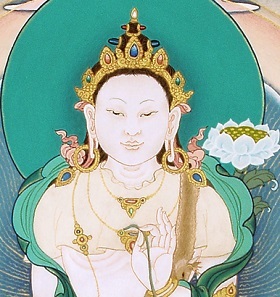 Maitri Bhavana Practice for Those Who Are Suffering ONLINE
with Alice Dan
Please join us during our Sunday morning practice, anytime after 10:00 am. The Maitri Bhavana practice will begin shortly after 10:30 am. At 11:00 we will have discussion of compassion practice, in the context of the Mind Training (Lo Jong) slogans.
There is no charge to join in these sessions.
If you wish to donate, please use this link: https://chicago.shambhala.org/chicago/donate/
Please register to receive the zoom link.