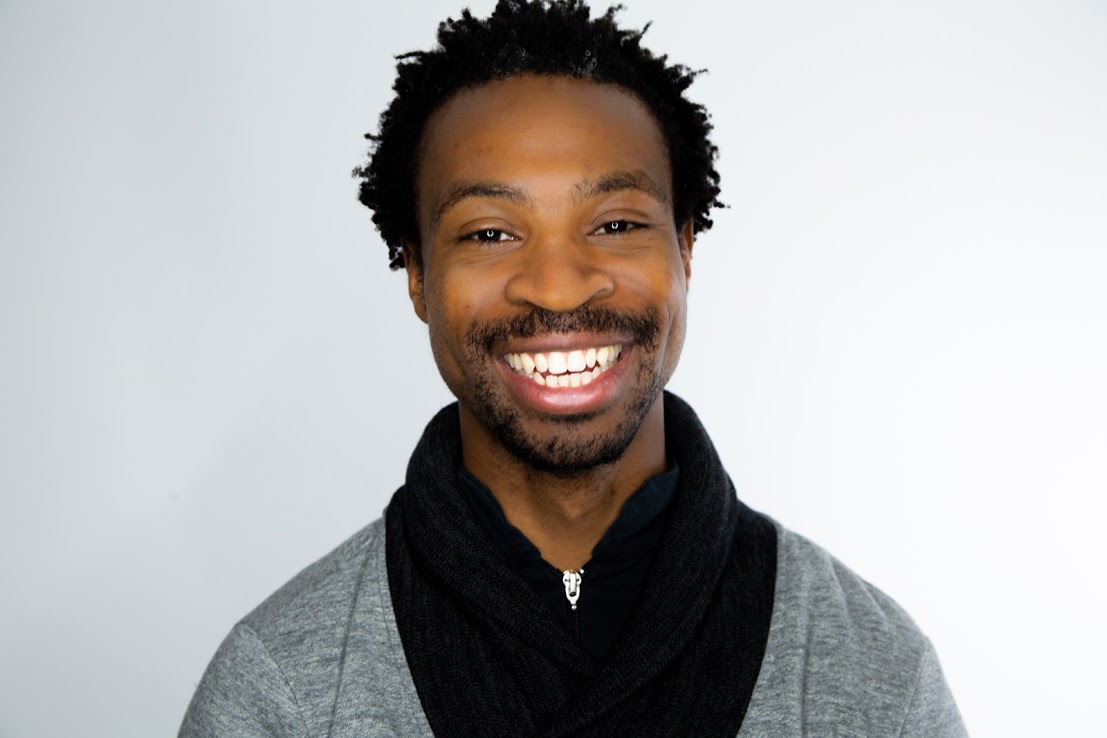 Performative Arts: Meditation in Acting with Uché Elueze
In this workshop, we will explore meditation in action. Using the acting technique of
Viewpoints,
this workshop will focus on the body and the use of physical language to tell a story on stage. We will also explore meditation in dialogue--what is the truth of the scene, of the present moment? Nothing needs to be memorized, the workshop will evolve organicly out of dialogue that arises through acting exercises and the participants.
Participants will meet at the Shambhala Chicago Center (37 North Carpenter) and if the weather is good, walk to a nearby park. If the weather is not good, the workshop will take place inside the Center (maximum 5 people). In either case, masks and minimum 6 feet distance will be required.
PLEASE NOTE: The weekend after the class, a related 3-week series of classes will meet on Saturdays: October 31, November 7, and November 14. "The Mindful Artist," which will take place online via Zoom, will explore high performance psychology/states and what it means to perform and embody "flow state". In other words, what it means to be "in the zone" or "consciously unconscious". Teacher Uché Elueze will draw on principles from Acting, Improv, and Mindfulness. Come ready to play/ share/and fail. REGISTER AND MORE INFO HERE.
********
Uché Elueze is an Actor/Writer/Artist/Comedian. He has performed across North America in LA, Chicago, Toronto and New York. He received his MFA in Acting from Brown University and his yoga certification from Kripalu Center for Yoga And Health.
VIDEO INTRODUCTION from UCHE ELUEZE:
https://drive.google.com/file/d/1cznli3cIX9h5mQpvVL2iDVMeJPZjRv17/view?usp=sharing