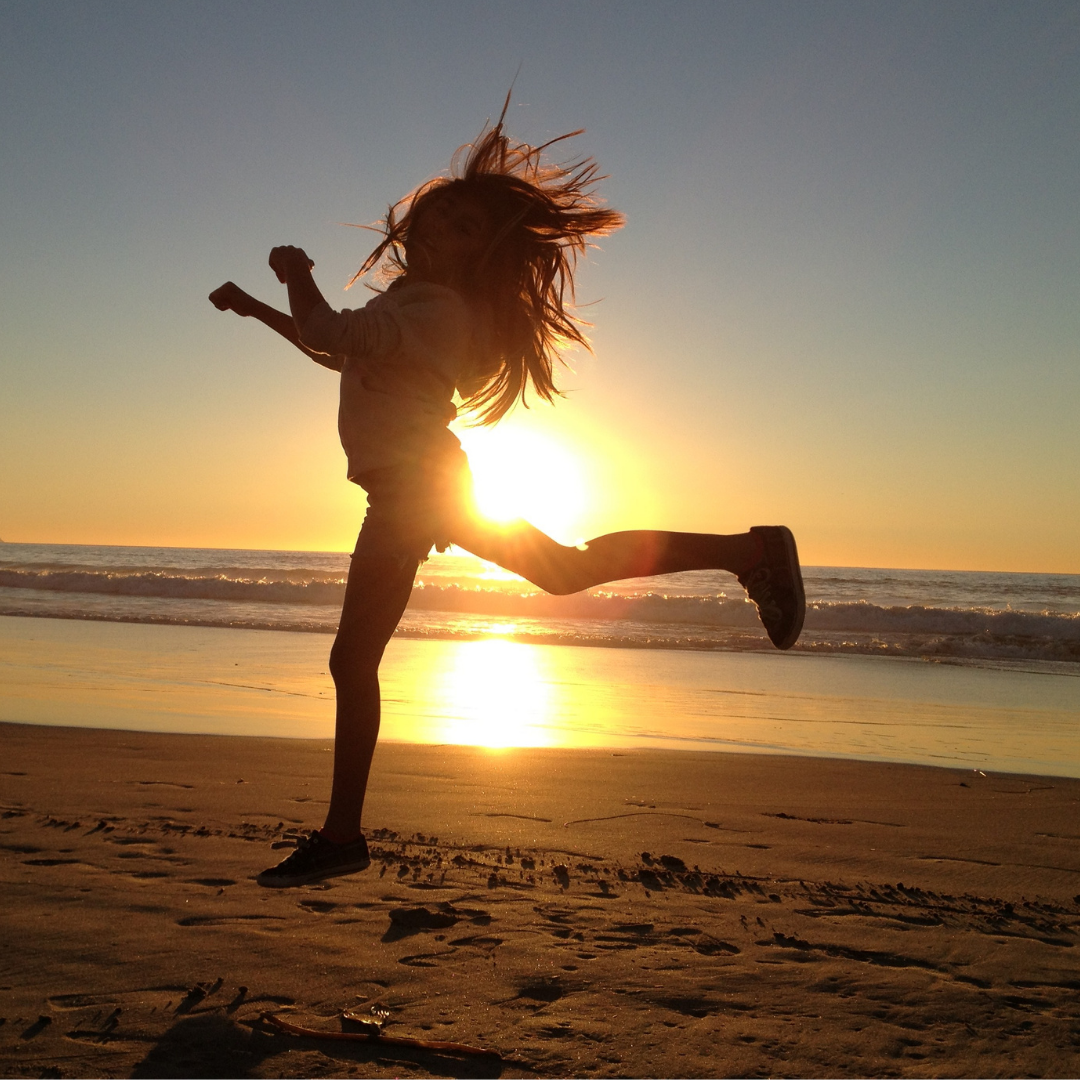 The Mindful Artist with Uché Elueze - ONLINE - New dates!
This series of workshops will explore high performance psychology/states and what it means to perform and embody "flow state". In other words, what it means to be "in the zone" or "consciously unconscious". Teacher Uché Elueze will draw on principles from Acting, Improv, and Mindfulness. Come ready to play/ share/and fail. The workshop will take place on Zoom, and participants will receive Zoom info upon registration.
PLEASE NOTE: You may get a sample of Uchè's teaching at a workshop called
"Meditation In Acting"
on October 24th. It is recommended but not required to participate in this workshop in order to participate in "The Mindful Artist."
More info
Uché Elueze is an Actor/Writer/Artist/Comedian. He has performed across North America in LA, Chicago, Toronto and New York. He received his MFA in Acting from Brown University and his yoga certification from Kripalu Center for Yoga And Health.