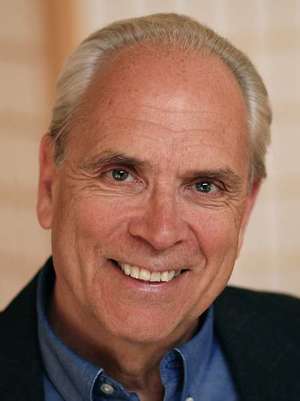 Motivation and the Path of Meditation (Online)
with Acharya Richard John
Acharya Richard John, a favorite teacher of the Midwest sangha, will be leading a meditation session, talk and discussion from 9AM-noon on November 14.
In the Buddhist tradition, one finds teachings to assess the practitioner's level of motivation. Some point to the stages of the path (and where best to apply yourself), some are intended to uproot one's self-deception, and some uncover our hopes and fears. A deeper understanding of motivation is more relevant than ever in this time of rampant materialism.
Please join us for what promises to be a lively talk and discussion. This program is made possible through your donations alone. Please make your donation by clicking here. Indicate in the comments section how much you wish to apply as a heart gift for Acharya John and how much to support our Center.
A zoom link will be sent to you once you register.
Schedule
9:00 Silent meditation (as a group on Zoom)
9:30 Short break
9:40 Acharya Richard John's talk
10:30 Conversation, Q&A
11:30 Closing remarks
Acharya Richard John
A long-time friend of the Madison Shambhala Center, Richard was an early student of Chögyam Trungpa Rinpoche, appointed acharya by Sakyong Mipham Rinpoche, and for many years has taught Shambhala Buddhist programs in the US, Canada, and internationally. He completed the first three-year group retreat at Gampo Abbey, and now teaches full time. Acharya John and his wife Liz reside in Halifax, Canada. This program is presented by the Madison Shambhala Center.