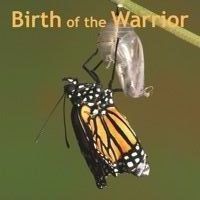 Shambhala Training Level II ONLINE: The Warrior Awakens!
with Alice Dan & Jill Spielfogel
Students are required to have participated in Level 1: The Art of Being Human. If you need assistance to find a Level 1 to complete prior to taking this class, please contact [email protected]
Class Description:
Having experienced a taste of basic goodness, we want to go forward. Meditation practice allows us to observe how we create a cocoon of habits to mask our fear. We begin to appreciate that there is no fundamental obstacle to experiencing basic goodness.
Optional Reading:
Shambhala: The Sacred Path of the Warrior by Chögyam Trungpa. Available from Shambhala Publications here.