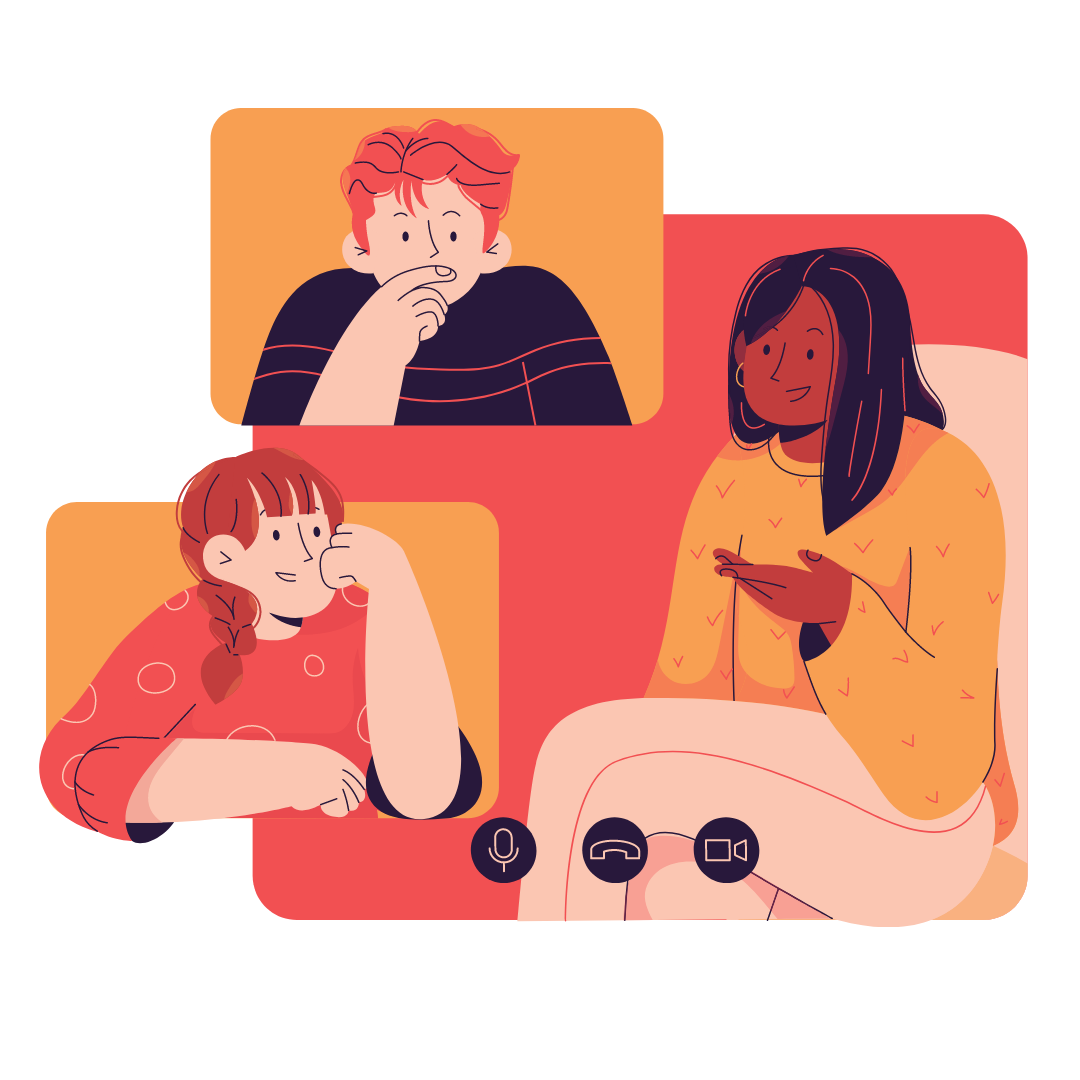 Community Conversations
As mentioned on Shambhala Day, we want to open up for more informal conversations--like we used to have in our Community Room during breaks, with coffee or tea. We'd love to hear about what's been happening for you during this long pandemic, and how you feel about what else is going on.
Please join us one or both days. Zoom links will be sent to members, and to others who register.
We will start with a brief practice period, check in individually, and share our concerns with our community. Governing Council members will be in attendance.