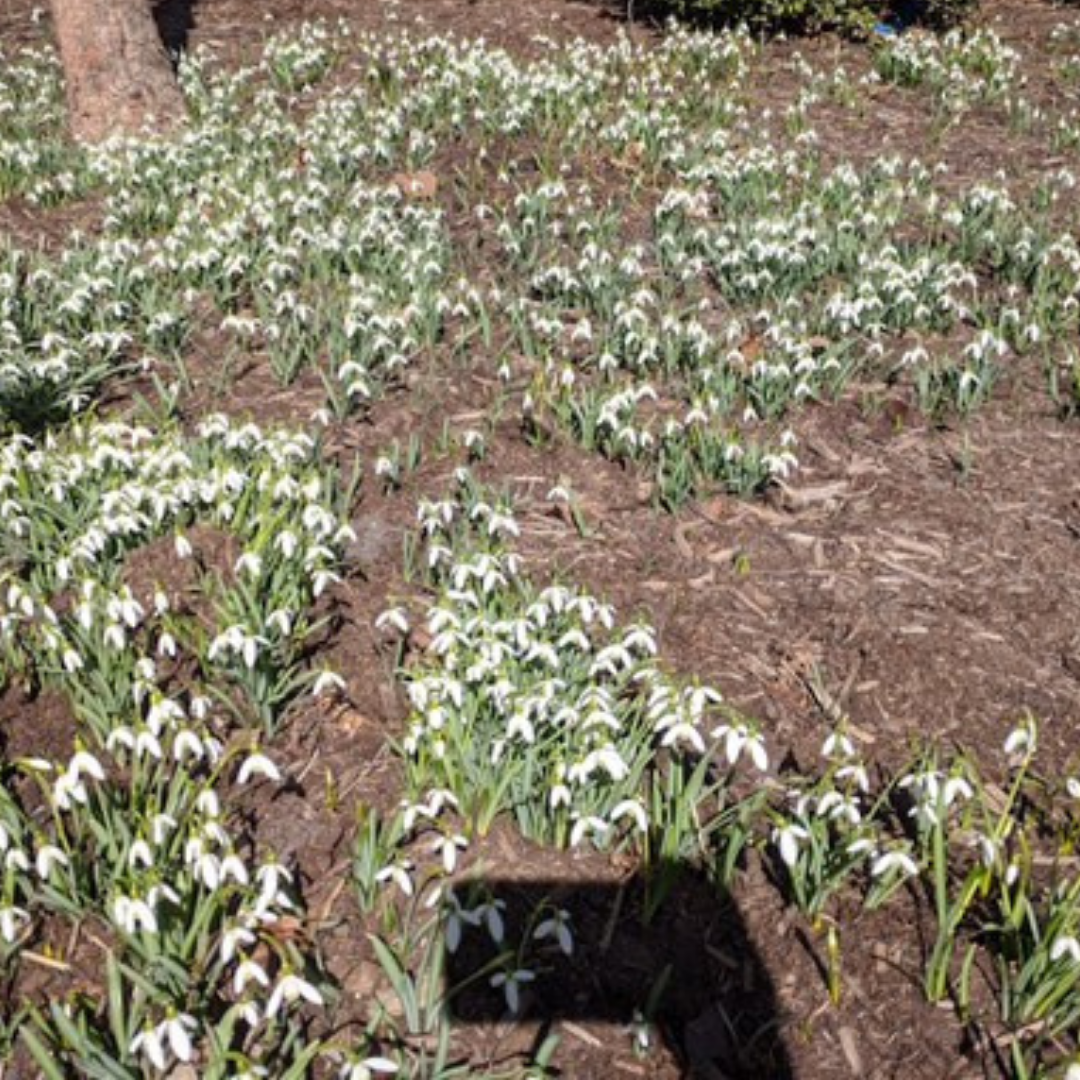 Contemplative Photography
with Larry Wolf
This seven-week workshop explores the making and viewing of photographs as a contemplative activity. It's a mashup of classic teachings on mindfulness and photography plus the explosion of photos in the modern world; it invites us to see the sacred and profound in our lives.
Contemplation: thinking deeply, inner vision, to clear a sacred space
Photography: drawing with light, showing the visible surfaces of things and the artist's inner state
Each two-hour session begins with contemplation: settling our mind-body and opening up to our experience in the current moment. We'll then discuss some aspects of photography, bringing our collective knowledge and curiosity to the topic. We'll end with a question to work with as we make photos during the week between sessions. After the first week, we will present and discuss the images we've created between sessions.
The workshop uses contemplation practices, from a mix of Buddhist and artistic traditions, which emphasize our experience of the present moment. Each week will use one technique, for example, a body scan of our current sensations as well as working with breath and thoughts as objects of meditation. We will also use slow looking techniques rooted in the arts, taking time to look and look again; to discuss what we're seeing and then look some more, seeing more and more in the image; seeing more and more of the world. Learning by doing, participants will apply the contemplative practices to photography.
We'll use whatever camera we have at hand and, over time, increase our ability to make images with the device. As we build familiarity and confidence in using the camera, it becomes an extension of our mind, an extension of our body. We will use photographic exercises that freshen our approach to the camera, that ask us to look more closely at what we're seeing, what we're photographing, and how we go about creating the photograph.
The workshop gives us several weeks to experience the interaction of seeing and creating. We will take contemplative techniques and apply them to photography. We will take photographic processes and treat them as contemplative activity, and treat photographs as objects of contemplation.
About the Instructor
Larry Wolf will be leading this workshop. The workshop is based on his experience as a meditator, a photographer, and a meditation instructor. For Larry, picking up a camera can shift his mind into a visual mode, a way of being intensely in the present moment - his hands, eyes, mind in the flow of creating photographs.
Larry has studied and practiced contemplation and meditation in many, mostly Buddhist, traditions (at the San Francisco Zen Center, at the Red Hawk Zendo, at many Shambhala City Centers and Retreat Centers). The Judaism of his ancestors sees the world as sacred, something we can open to in our everyday lives. Over the past forty+ years, he has attended, staffed and led meditation programs ranging from a day or a weekend to weeks, a month and longer. He is a meditation instructor in the Shambhala lineage.
As a photographer, Larry has used cameras with almost no controls, some with complex controls, and ones which are fully automated, using film and digital technologies. He has taken photography courses at the University of Vermont, the Maine Workshop, the Santa Fe Photographic Workshop, Lillstreet Art Center, Latitude and Filter. He has also studied the Shambhala teachings on Dharma Art and Miksang.