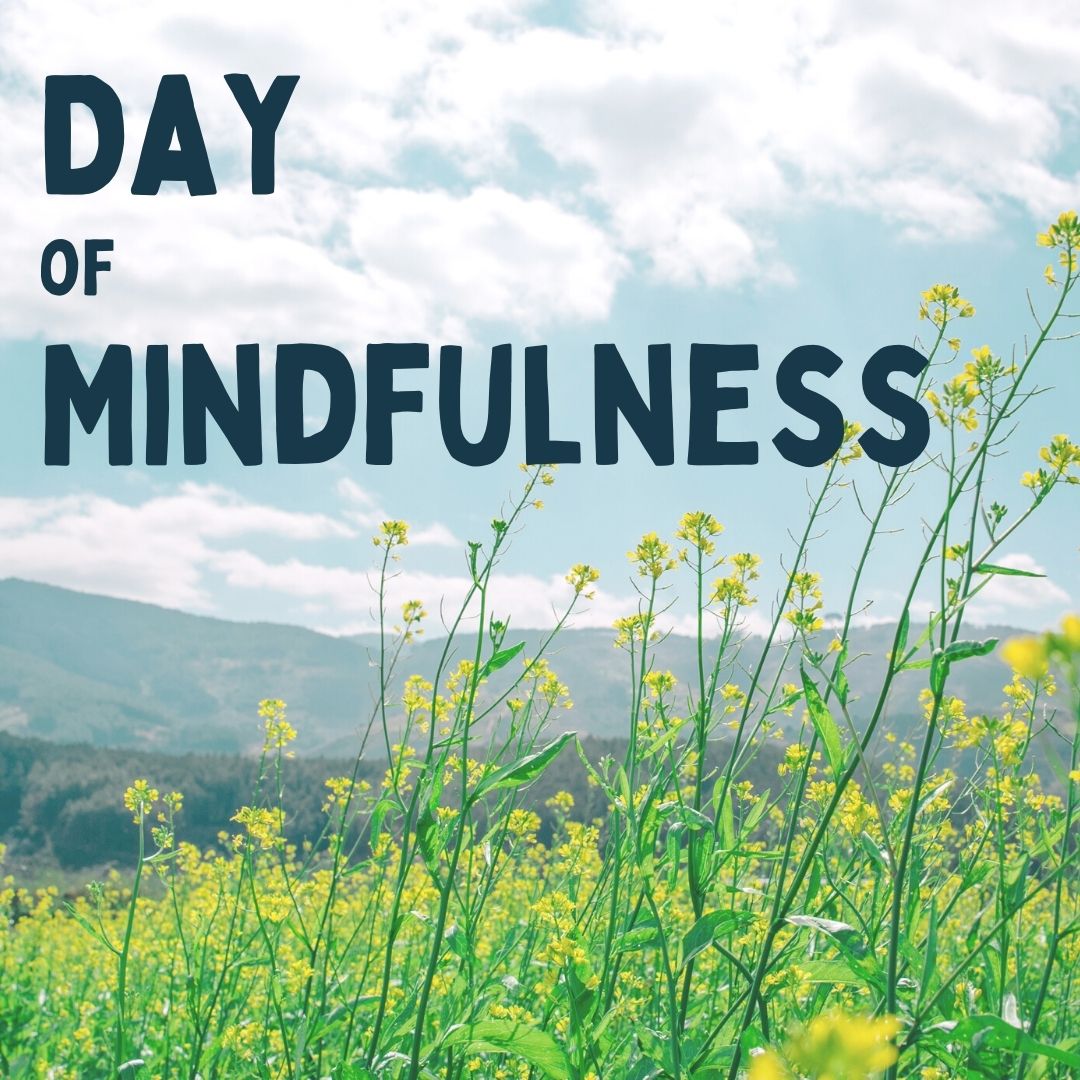 Day of Mindfulness
We practice mindfulness in meditation so that we can carry it into daily life. Please join us for a Day of Mindfulness. Yes, we will be open at the Center!
The day will include a variety of mindfulness practices starting with practices to bring body, breathing, and mind together in the present moment. These include sitting meditation, as well as standing and moving body awareness. We will also offer loving kindness and other contemplations to help us open our hearts to ourselves, others, and our communities. As the day proceeds, we will begin to work with mindfulness of the environment through listening and looking. The day culminates with a short period of shinrin-yoku, or Japanese forest bathing, in which participants mindfully connect to the outdoors through their senses.
This is not a silent retreat but will include a few short periods of sitting and walking in silence. Guidance will be provided for all activities.
We will break for an hour at lunch. You are free to bring your own lunch or explore options in the West Loop neighborhood just outside the Center's doors. While you are welcome to attend part of the day, we ask that you commit to at least the morning session or the afternoon session, if you wish to participate.
We are investigating the possibility of an online option. If you are not able to physically attend at the Center but would like to join online, please do not register yet and write to: [email protected].
Suggested Donations:
$40 All Day
$25 Half Day (Morning: 10 AM - 12:30 PM or Afternoon: 1:30 PM - 4PM)
Pay What You Can
*If registering for a half day, please use the Pay What You Can Option and leave a note in your registration form to let us know which session (morning or afternoon) you plan on attending.