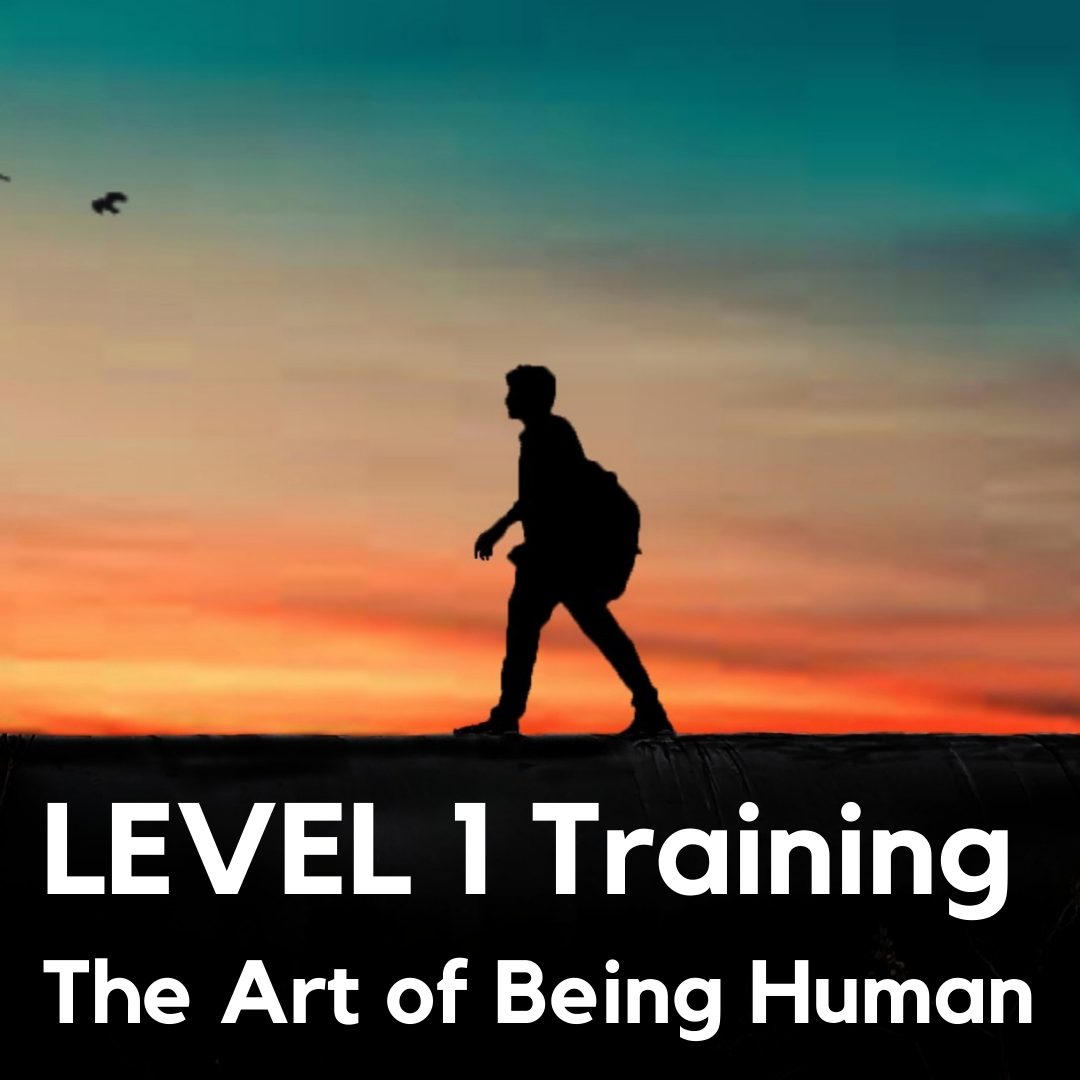 Shambhala Training Level I: The Art of Being Human
with Shastri David Stone
The core teaching of Shambhala is that all beings are basically good. With meditation as its basis, the Shambhala path shows how the challenges of daily life are opportunities to manifest genuiness and unconditional confidence, whatever our circumstances.
Explore this view in your own experience through talks, meditation, discussions and an individual conversation with a meditation instructor. This is the first program of Shambhala's five-part Heart of Warriorship series based on the well-known teachings of Chögyam Trungpa Rinpoche in Shambhala: The Sacred Path of the Warrior.
Curious? See if this approach to life resonates with you.
Suitable for both beginner and experienced meditators.