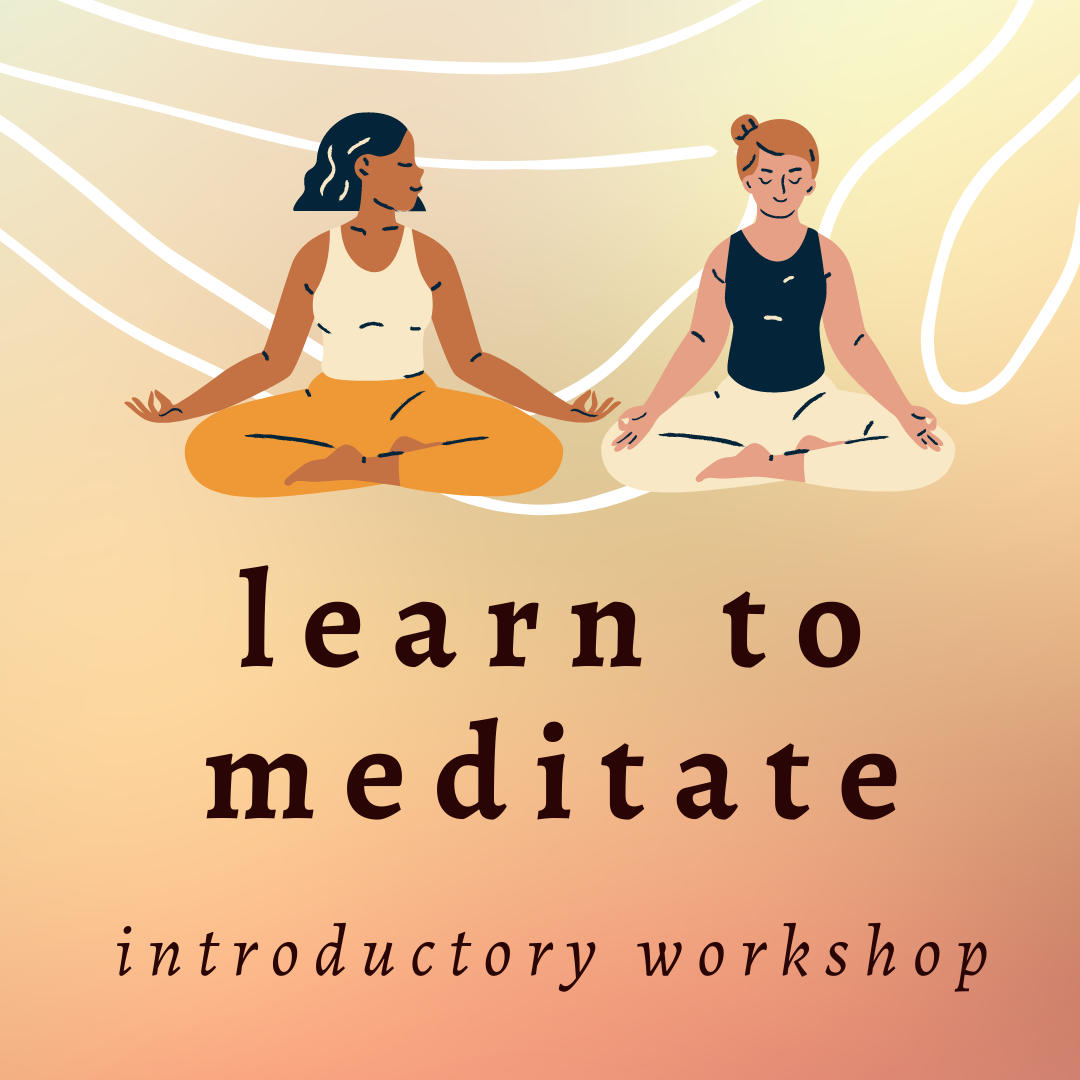 Learn to Meditate (ONLINE)
with Alice Dan & Stephen Burns
Science is learning more all the time about the physical and psychological benefits of mindfulness meditation. In this class, the instructor will walk you through the techniques of meditation, give you several opportunities to try it out, and offer practical ways to incorporate it into your life.
Most people find starting and maintaining a meditation practice to be difficult. Trying it out in a supportive group where questions are encouraged allows you to learn from experienced meditators and those new to the practice.
---
This program will be co-lead by P&E Co-Director Alice Dan and Stephen Burns.
Stephen is a Shambhala Guide who has been practicing and studying meditation for over 35 years in both secular and Buddhist traditions. A music faculty-artist at DePaul University School of Music Professor Burns teaches Mindfulness for Musicians and is a certified teacher of the Art of Practicing and Performing Beyond Fear.
---
This program is open to all without regard to payment. Amounts listed are suggested donations only. You can also donate at a later time by going to https://chicago.shambhala.org/chicago/donate/.