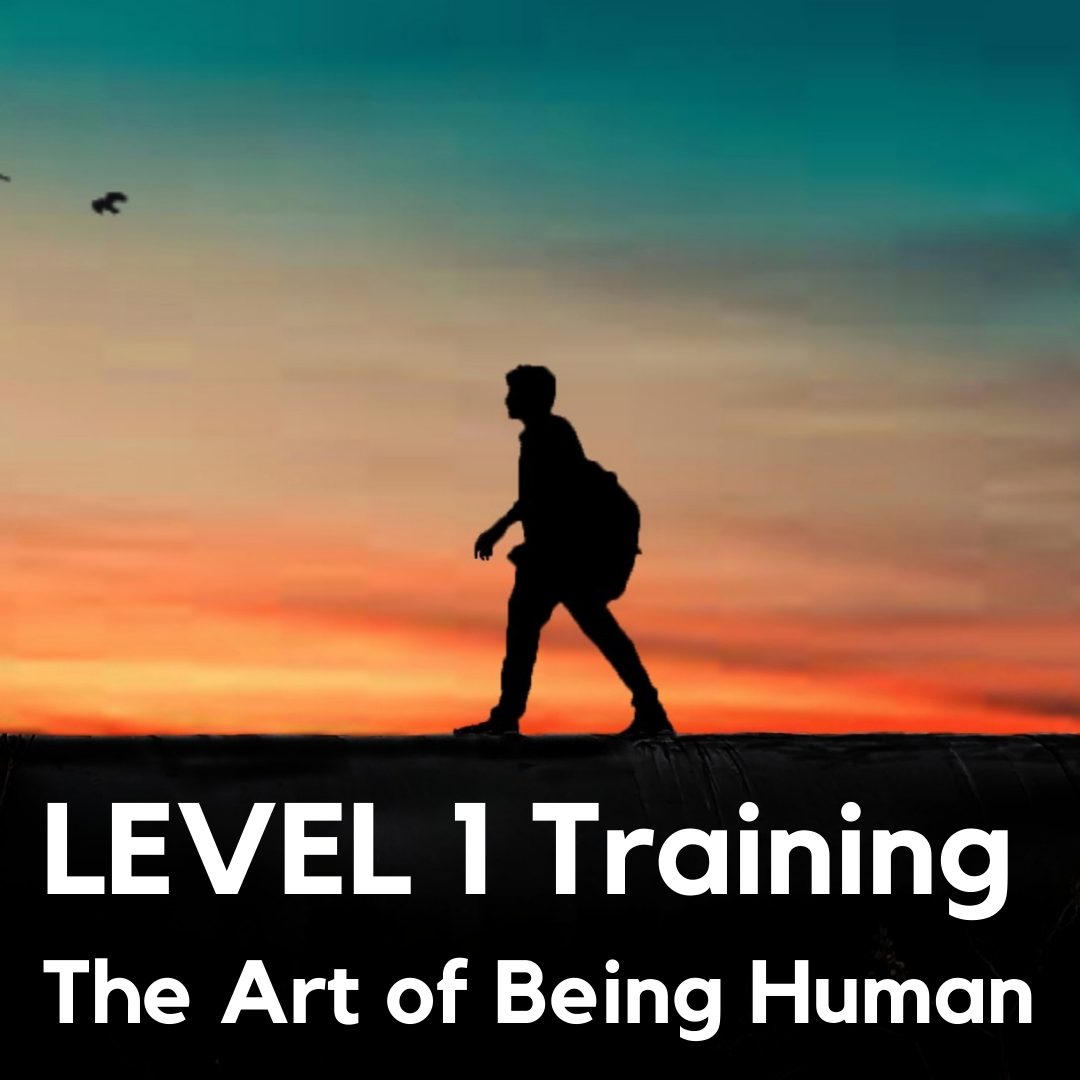 Shambhala Training Level I: The Art of Being Human (In-person)
This program captures the heart of Shambhala—the view that human beings are fundamentally good and awake and that this capacity can be cultivated and strengthened through meditation, reflection and personal conduct.
With meditation as its basis, this workshop emphasizes the development of genuineness, confidence, humor and dignity within the complexity of our daily life.
The core teaching of Shambhala is that all beings are basically good. Explore this view in your own experience through talks, meditation, and discussions. This is the first program of Shambhala's five-part Heart of Warriorship series based on the well-known teachings of Chögyam Trungpa Rinpoche in Shambhala: The Sacred Path of the Warrior.
Suitable for both beginning and experienced meditators who want to deepen their meditation experience.
Program Leader:

Marita McLaughlin, M.Ed., LCPC, has 40+ years experience as a Shambhala Meditation Instructor and senior teacher at the Shambhala Meditation Center, teaching throughout the midwest. She is in private practice specializing in trauma-informed Sensorimotor Psychotherapy. She lives in Evanston, IL.
This program will be in-person only at our West Loop center. Please register below.
"Real fearlessness is the product of tenderness. You are willing to open up, without resistance or shyness, and face the world. You are willing to share your heart with others." ~CHÖGYAM

TRUNGPA