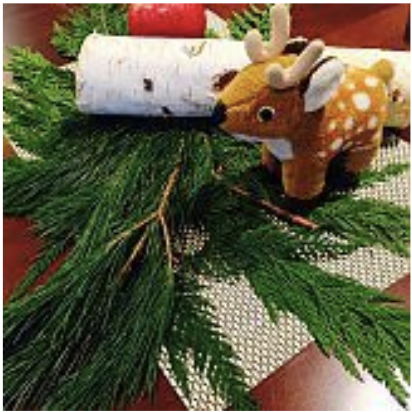 Celebrate Children's Day at the West Loop Center
Over the years, Children's Day has become an important marker, not only of the winter solstice, but of our growth as a community. From 10 am to 1 pm, the Children's Day celebration will include activities for both adults and children, food, music, and decorations, including the special Children's Day shrine.
Free although donations are much appreciated. All are welcome.
If you would like to help, please contact Jamie Stevens at [email protected].
Please register in advance, if possible, so we can plan the best occasion for all. In the notes section of the registration form you can let us know how many adults and how many children plan to attend.