Click on categories at right to see particular types of programs.
Way of Shambhala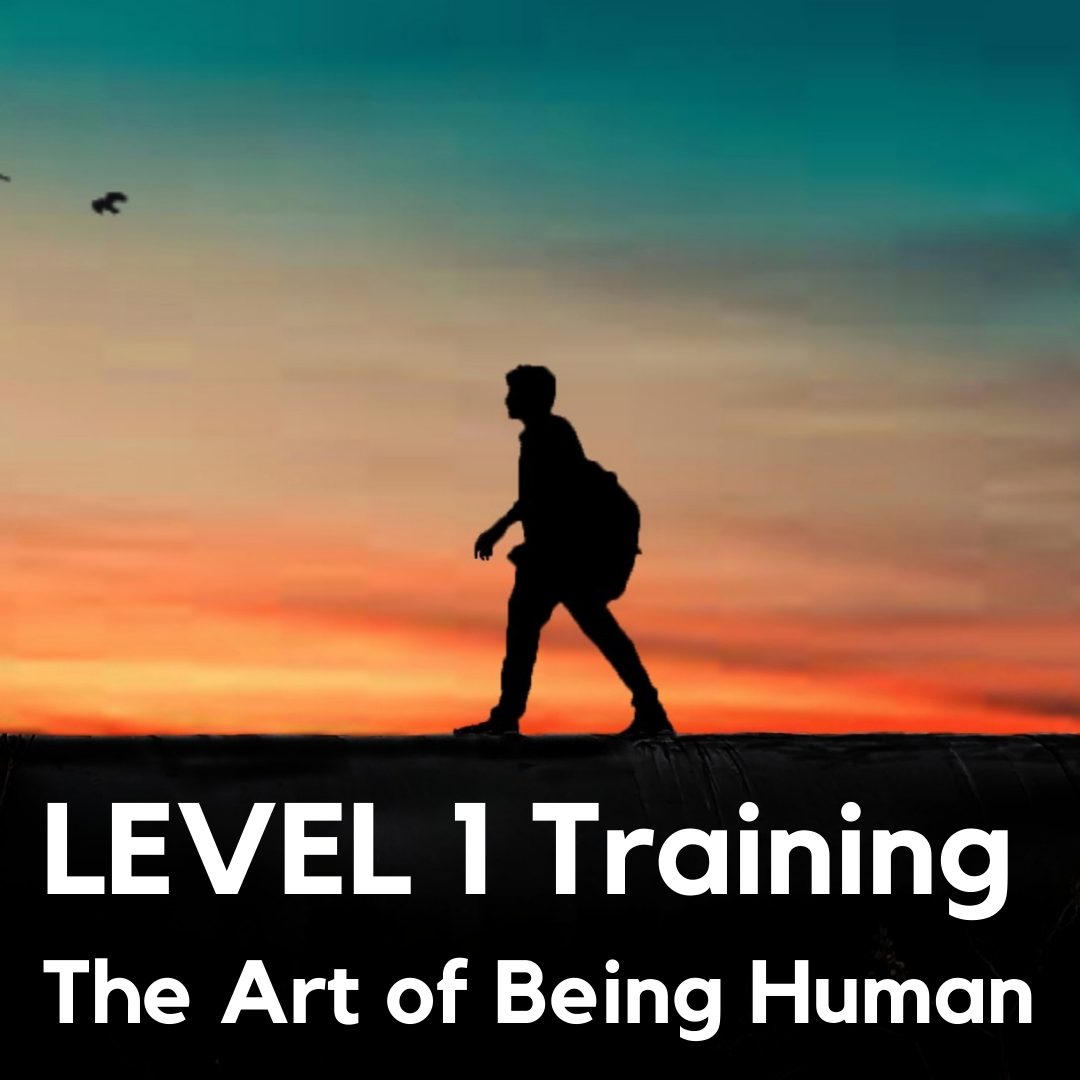 with Acharya Arawana Hayashi
May 14th—May 16th
Through the practice of meditation, we glimpse unconditional goodness as the ground of our existence. Opening to ourselves with gentleness and appreciation, we begin to see our potential as genuine and compassionate human beings.
Continue »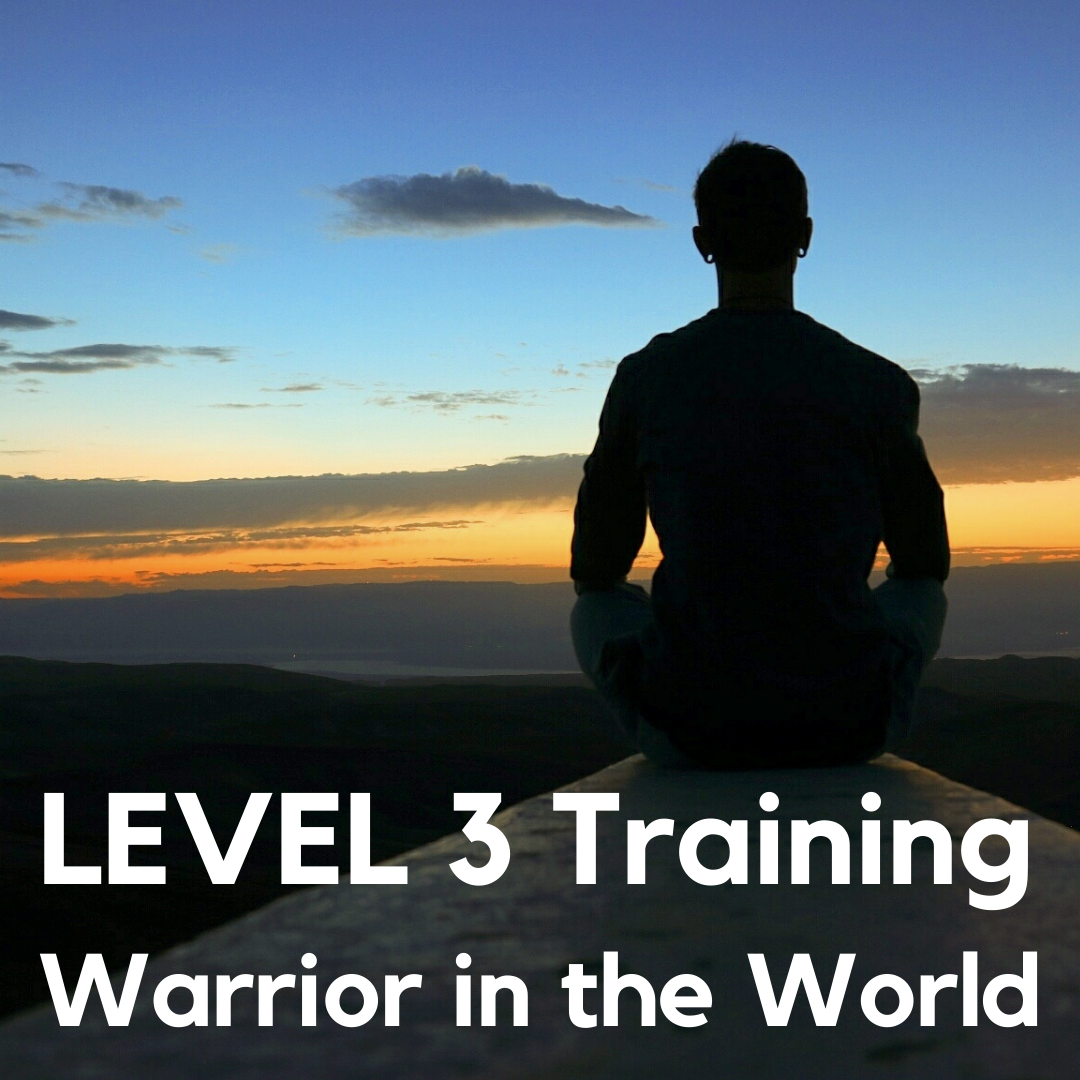 with Barbara Wolkowitz
June 12th—June 13th
This is the 3rd class in the Shambhala Training Series. As meditation practice expands and we develop trust in basic goodness, we can begin to discover the confidence and personal energy to go forward on the journey.
Continue »