Click on categories at right to see particular types of programs.
Way of Shambhala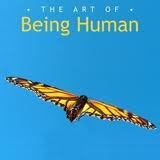 with Shastri David Stone & Margaret James
November 20th—November 21st
Through the practice of meditation, we glimpse unconditional goodness as the ground of our existence. Opening to ourselves with gentleness and appreciation, we begin to see our potential as genuine and compassionate human beings.
Continue »