Click on categories at right to see particular types of programs.
Way of Shambhala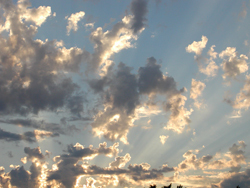 with Shastri David Stone & Jill Spielfogel
March 28th
Level I opens the Heart of Warriorship Series, a path of developing courage and compassion. Focusing on the profound technique of mindfulness meditation is a gateway to discovering intrinsic human potential and goodness. Open to all.
Continue »