Click on categories at right to see particular types of programs.
Buddhist Studies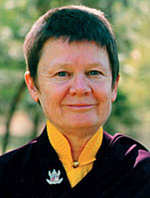 February 2nd—March 8th
A repeat viewing of a pre-recorded online video course from Shambhala Publications, "The Joy of Letting Go," is led by Acharya Pema Chodron, beloved Shambhala teacher, author, and Buddhist nun. Release fear, dissolve expectations, and embrace an open-hea
Continue »
with Shastri David Stone & Shastri Marita McLaughlin
March 8th
Continuing our study of classic Buddhist teachings, we enter the Mahayana path, using the Mind Training slogans to awaken compassion and wisdom.
Continue »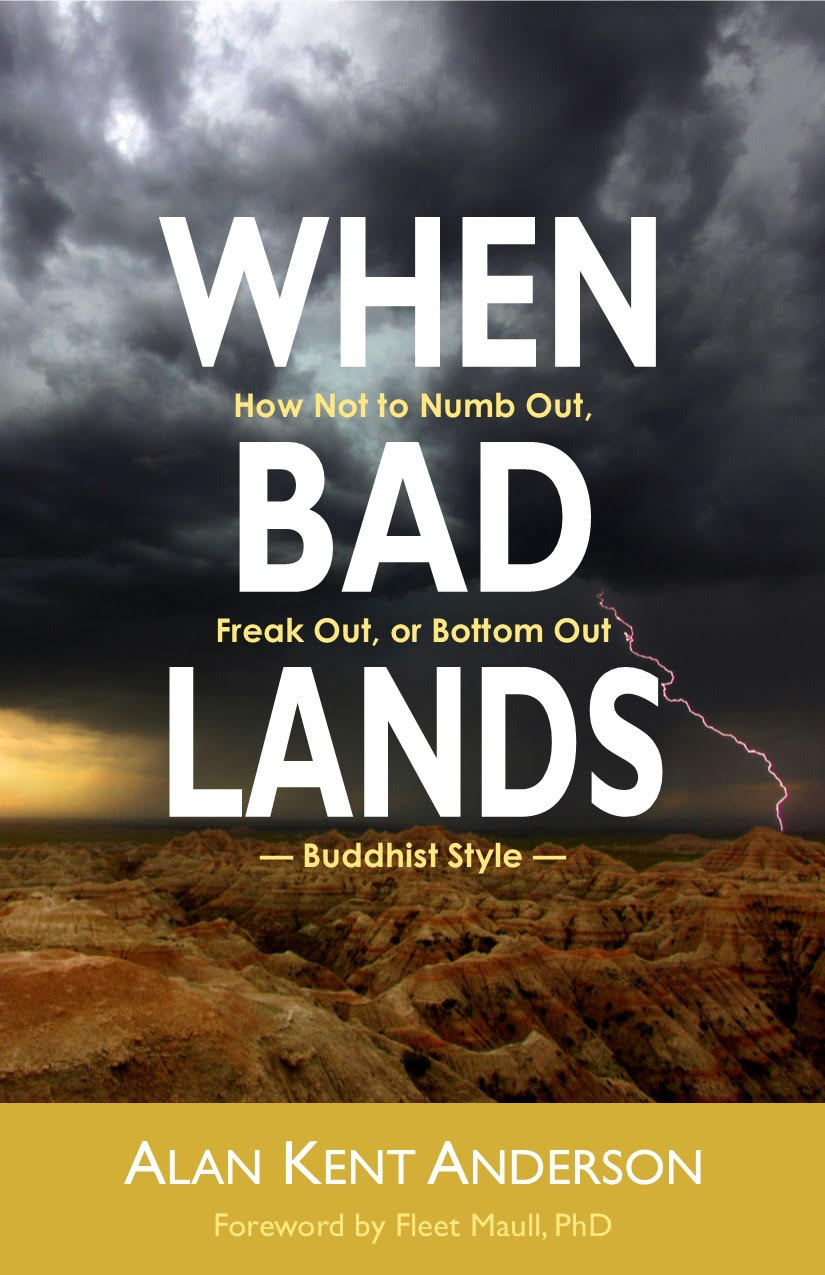 with Alan Anderson
March 15th
In this half-day program, Alan Anderson will guide us in rewiring our approach to meditation practice in order to develop the strength and creativity we need to become fearless, self-aware individuals who embrace the hard joy of overcoming self-delusion.
Continue »