Click on categories at right to see particular types of programs.
Contemplative Arts & Disciplines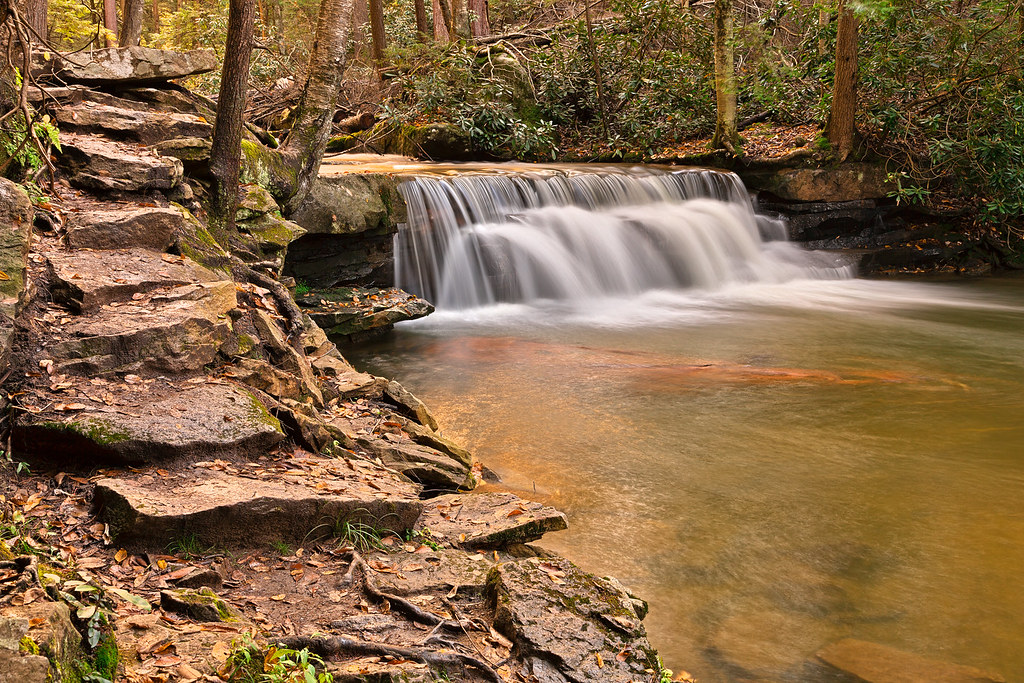 October 31st—November 14th
This series of workshops will explore high performance psychology/states and what it means to perform and embody "flow state". In other words, what it means to be "in the zone" or "consciously unconscious".
Continue »