Click on categories at right to see particular types of programs.
Contemplative Arts & Disciplines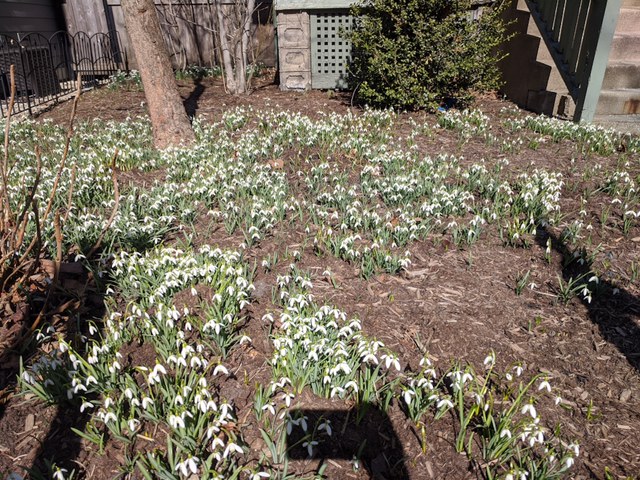 with Larry Wolf
May 8th—June 19th
This seven-week workshop explores the making and viewing of photographs as a contemplative activity. It's a mashup of classic teachings on mindfulness and photography plus the explosion of photos in the modern world.
Continue »