Click on categories at right to see particular types of programs.
Community Events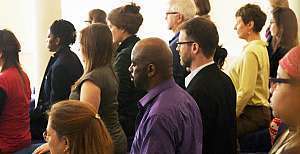 with Alice Dan
July 5th—August 30th
Sitting Meditation Practice will begin with a brief opening chant, a short guided introduction to meditation, and 2 sessions with a break for movement. Discussion follows, questions welcome. Please register to receive the zoom link for participation.
Continue »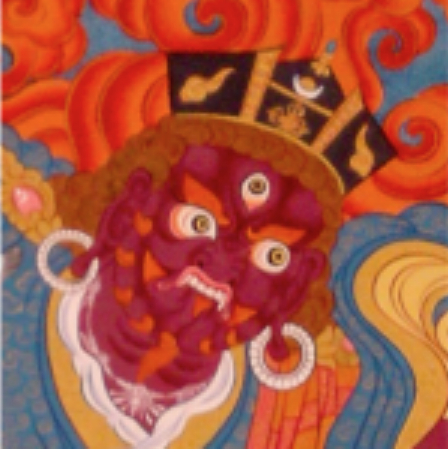 with Alice Dan
August 16th
All are welcome to this new moon Vajrayana practice. Please join us!
Continue »