Programs and classes in meditation, Buddhist teachings, and other contemplative disciplines are offered as well as individual meditation instruction. The Shambhala Buddhist path, unique in the world of Western Buddhism, combines the teachings of the Kagyu and Nyingma traditions of Tibetan Buddhism with the Shambhala principles of living an uplifted life, fully engaged with the world.
We invite you to explore our diverse programs designed to help Chicagoans of all traditions discover their inherent sanity, gentleness, and humor.
Click on categories at right to see particular types of programs.
---
Health & Well Being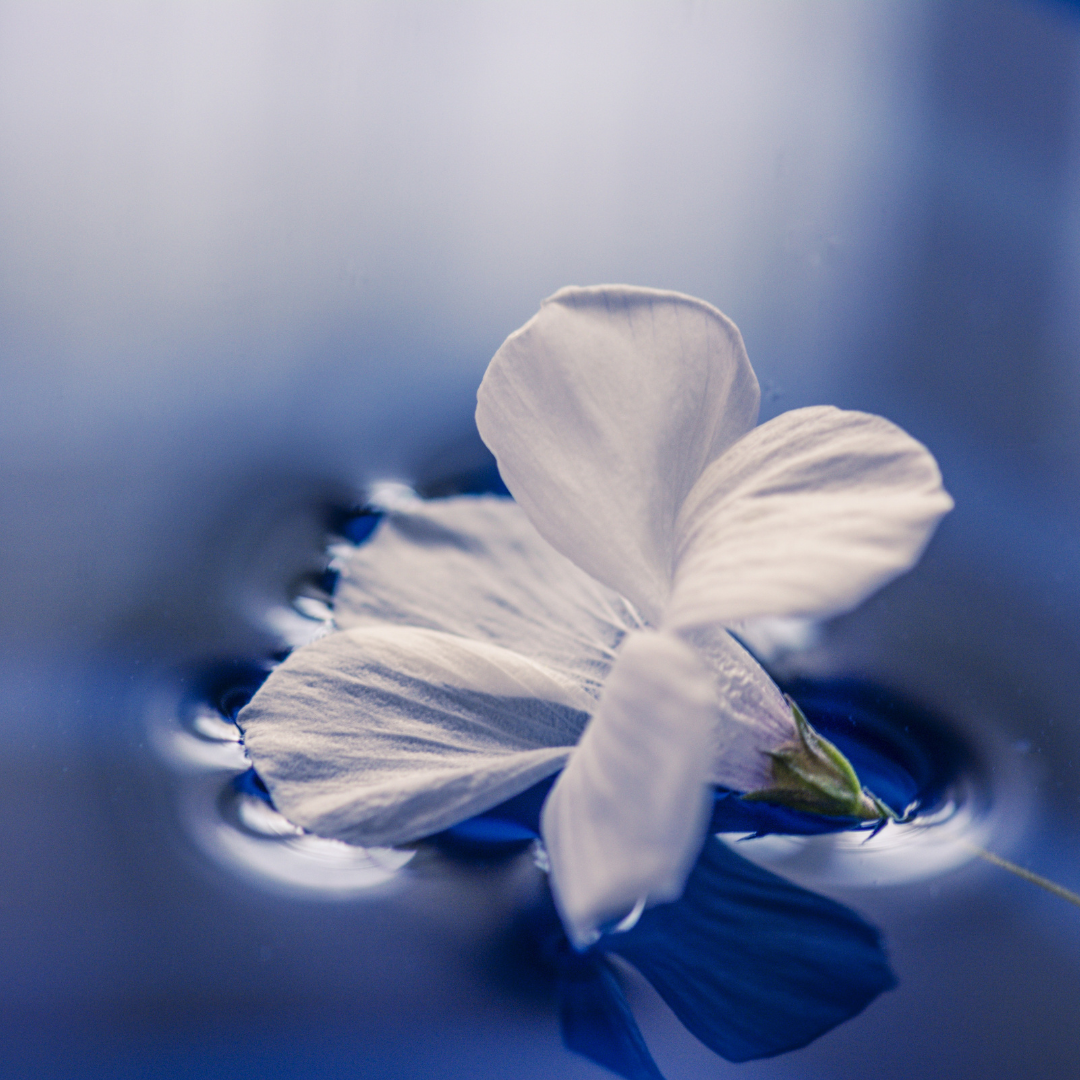 with Ann Shillinglaw
August 25th—October 13th
The Mindfulness-Based Stress Reduction program is an 8-week course designed to help participants improve the quality of their lives as they work with various types of stress.
Continue »