Click on categories at right to see particular types of programs.
Health & Well Being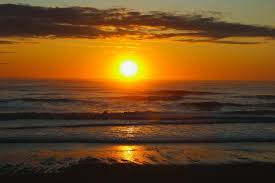 with Ann Shillinglaw
June 10th—July 29th
The Mindfulness-Based Stress Reduction (MBSR) program is an eight-week course designed to teach participants how to improve the quality of their lives as they work with various types of stress.
Continue »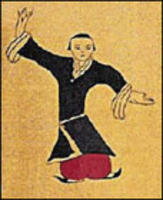 with Eva Wong
September 12th—September 13th
Having learned the basics of Qigong in levels 1-5, it is time to use them to fine tune your practice and increase awareness of your body's physical abilities and vast energetic potential.
Continue »