Click on categories at right to see particular types of programs.
Health & Well Being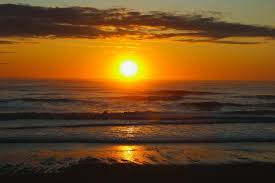 with Ann Shillinglaw
October 7th—December 2nd
The Mindfulness-Based Stress Reduction (MBSR) program is an eight-week course designed to teach participants how to improve the quality of their lives as they work with various types of stress.
Continue »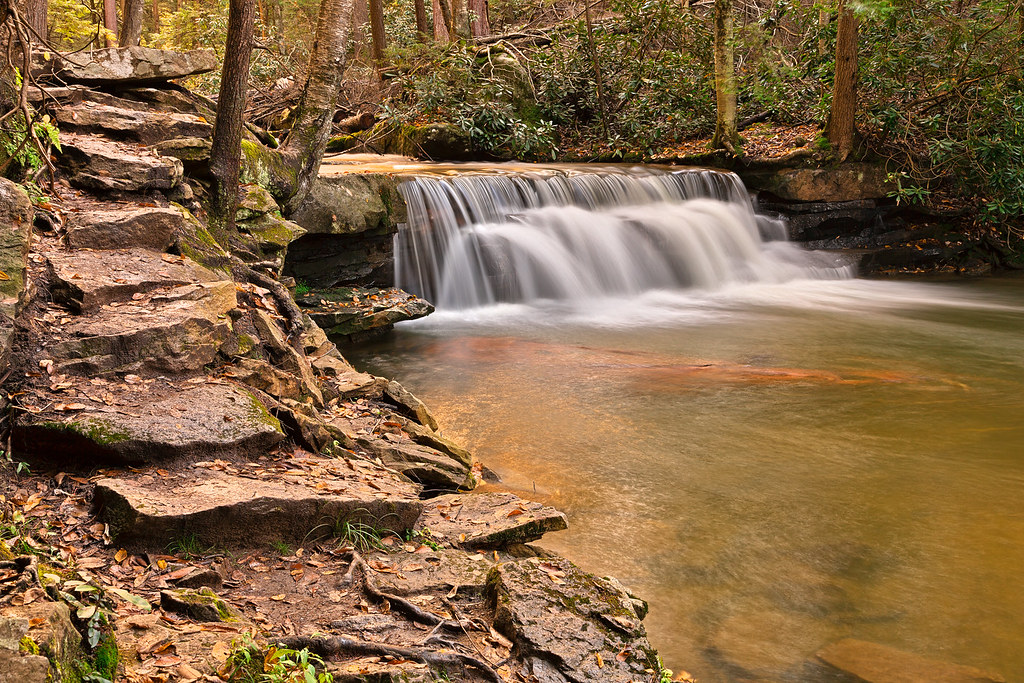 October 31st—November 14th
This series of workshops will explore high performance psychology/states and what it means to perform and embody "flow state". In other words, what it means to be "in the zone" or "consciously unconscious".
Continue »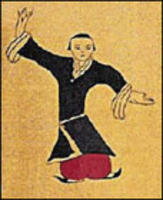 with Eva Wong
May 1st—May 2nd (2021)
Having learned the basics of Qigong in levels 1-5, it is time to use them to fine tune your practice and increase awareness of your body's physical abilities and vast energetic potential.
Continue »