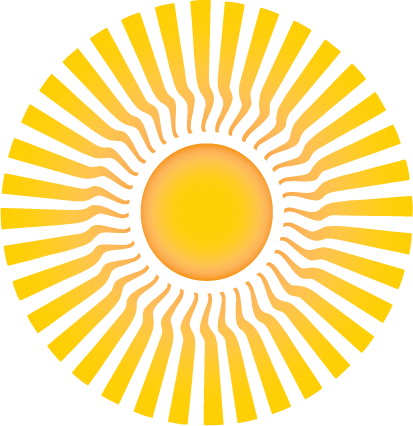 Community Meeting: Shambhala Chicago Business Plan 2021
We are delighted to present the Shambhala Chicago Business Plan 2021! Over the past year, a committee of six new and old members crafted this plan to guide our Center through our next phase of development.
Shambhala Chicago member interests, needs, and concerns informed the committee's work. The Plan is a basic framework of how Membership, Program, Finance, and Fundraising can coordinate efforts to re-establish the Center's strong sense of community, excellent and varied programming, member relationships, and financial stability. And, we will need everyone's ideas, energy, and support to flesh out the details for a fully embodied re-awakening.
We welcome your feedback and help in making this plan into a working reality. To see a full copy of the plan, please email us at [email protected]
Our first step will be to formulate a budget for 2021-22. This comprehensive overview is a new exercise for us, and our goal is to make every aspect of our business transparent for our members. The Governing Council has reviewed and approved this plan. Details of current finances will be shared at the meeting.
Please mark your calendar to attend the In-person community gathering to review and answer questions about our current and future finances: Sunday, August 8, 2021 at 1 pm at the Center.
Your Financial Planning Team,
Ted Ballou
Bea Bosco
Alice Dan
Juan Lopez
Jean Marie Robbins
Barbara Wolkowitz
*Please note: Registration is not required, but encouraged. We will send up updates and reminders about the event later on.