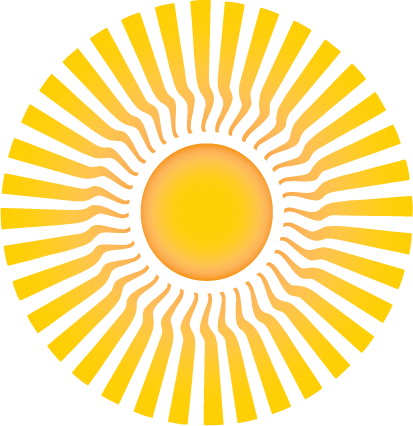 Community Conversation: Belonging in Shambhala Chicago
with Jude Robison & Frederick Meyer
Join us in a warrior practice of genuine conversation: listening deeply, speaking from the heart, and weaving our insights together on Friday, August 27 at 7 PM Central on Zoom.
This online community gathering will be an open space for experiencing and sharing our own connections and disconnections within Shambhala Chicago, facilitated by two members of the Process Team, Jude Robison and Fred Meyer.
Our Facilitators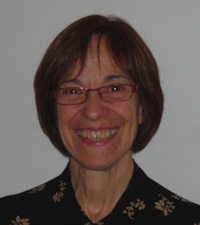 Jude is known to many of our members from her time in the Midwest, and now lives in Philadelphia, where she chairs the Governing Council.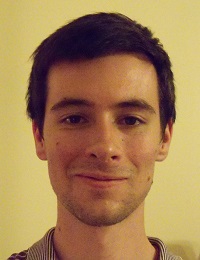 Fred grew up in Shambhala and currently lives in New Orleans. He has been active on the Process Team, especially with the Community Conversation Initiative.
---
To learn more about the Process Team's Community Engagement Initiative, see their website here.